Production of the book cover
This spring I had to produce a cover for the new book that will be published by publishing house "
Paperiporo
", translator Mirja Hovila. It will be an anthology of Latvian poetry in Finnish language. It will contain poetry from six contemporary poets. Therefore the title of the book will be "Fime men in boat". I arranged photo shoots of six poets in Latvia. Photographer was Valdis Jansons. Pictures will be included in the book as well as will be used during promotion of the book when it is published.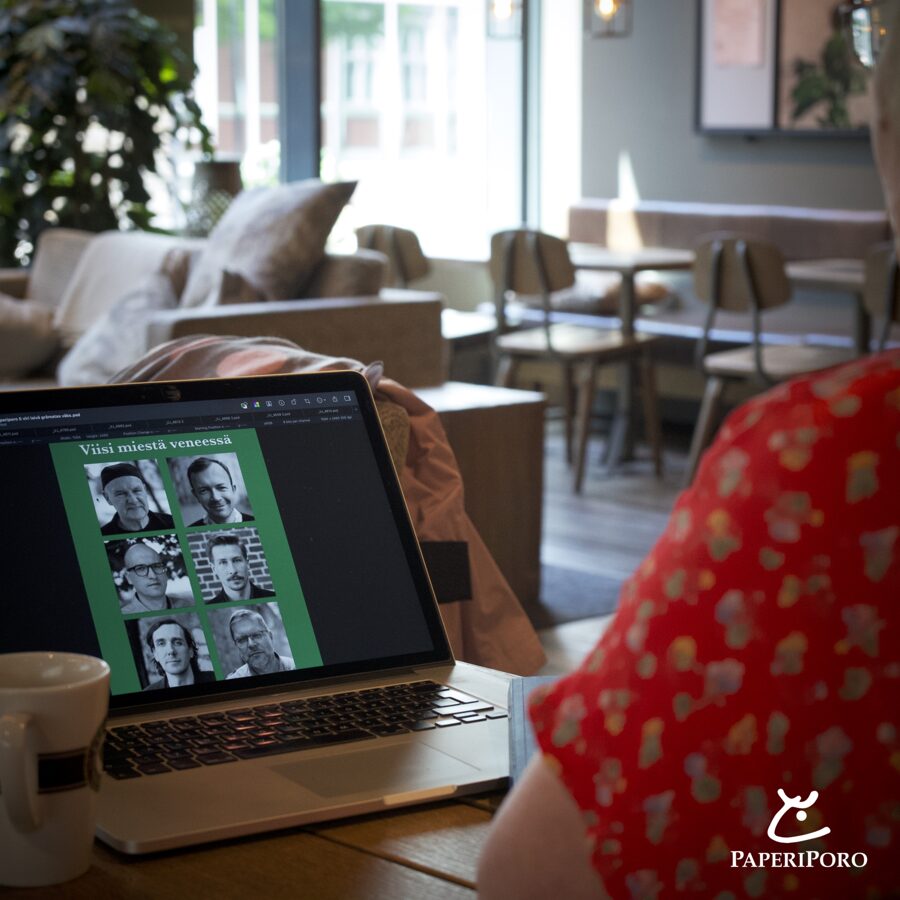 No comments
Leave a reply